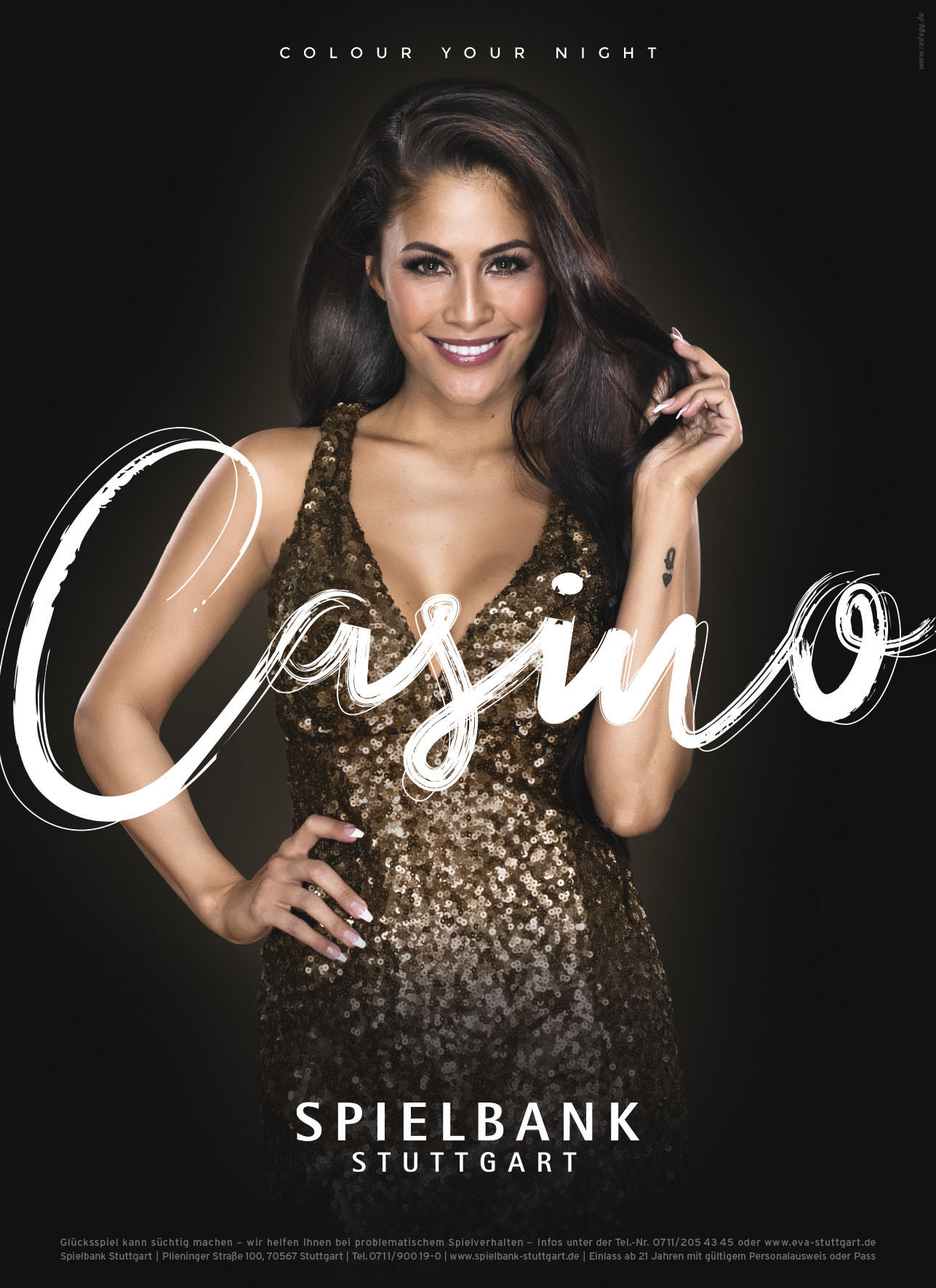 Herrlich so ein eigener Blog, ich kann hier meinem Ärger über sogenannte Dienstleister mal richtig Luft verschaffen.
Es geht einem einfach soviel besser danach! 😉
WhiteWall, der Dienstleister meiner Wahl wenn es um Fotobücher geht, bisher….
Um es gleich vorweg zu nehmen die Bücher sehen spitze aus und ich hatte nie qualitative Probleme.
Leider hapert es aber mit den Lieferzeiten, was an sich noch nicht so schlimm wäre, bekäme man von dem am Telefon hörbar genervten Mitarbeiter ( oder ist es einfach Arroganz ) eine Auskunft mit der man arbeiten kann.
Auch nach mehrmaligen Gesprächen und dem wiederholten Versprechen, er werde sich bei mir melden, bekam ich keine Auskunft, bis wann ich mit meiner Bestellung auch nur ungefähr rechnen kann. Schlecht für mich, schlecht für meinen Kunden der die Bücher braucht, und im endeffekt schlecht für das Geschäft Herr WhiteWall.
Liebe WhiteWall – er, ihr wollt das Labor für Fotografen sein, dann kümmert Euch um Eure Kunden.
Fashion series with "ramp magazine" – Seat Mii by Cosmopolitan with the beautiful Sandra Latko. AD – Alexander Morath, Photographer – Bernd Kammerer, Styling – Thorsten Osterberger, H&M – Teena Denzinger, Assistant – Gordian Knoblauch.
Great People need great Portraits ! All Employees of Fuchs Wacker shot in there beautiful office location at the Stuttgart Harbour.
Link to Portfolio
IN 2016 THREE FRIENDS AND I MADE A LITTLE BIKE TOUR. FROM STUTTGART TO MALLORCA. 1408 KM IN 13 DAYS ON THE EBIKE. AS WE WHERE COLLECTING MONEY FROM OUR SUPPORTERS FOR A GOOD CAUSE. WE WHERE ABLE TO DONATE 15.500€ TO THE MICHAEL ROLL STIFTUNG. IF YOU WANT TO KNOW MORE ABOUT THIS PROJECT SEE OUR BLOG.
Making of Male Fashion shoot for Marvelis.
This Time we went to beautiful Tarifa in Spain.
Contributor of this Project where:
Marketing & PR : Verena Schwarz
Head of Design : Annegret Gärtiz
Creative Director : Paula Keuler
Art Director : Stephan Schneider
Hair / MakeUp : Kerstin Haidu
Styling : Susi Payn
Assistent : Gordian Knoblauch
Making Of : Camera & Editing: Kamil Krzesniak
Photograher : Bernd Kammerer
For The Audi Annual Report we went to Switzerland ! Into a Tunnel.
But please see for yourself.
25h of my favorite Music playlist on Spotify.